GIFT A SHABBAT.
The candles are lit, the smell of Challah wafts through the air... and 70 smiling students spill through the doors.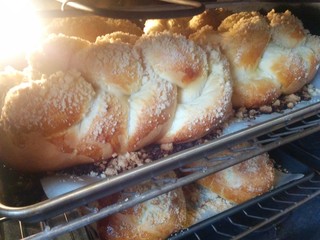 Gift this precious time of the week to the #ChapmanJews. Shabbat is a time where the #ChapmanJews reconnect, reJEWvenate, sing, laugh....and eat! By adopting a Shabbat, YOU are giving this experience. YOU are making sure that the flames of Shabbat are always lit.
The cost of gifting a Shabbat is $1,000, and the donation can be gifted here: Gift a Shabbat
Please select "Dedicate my Donation," and indicate the date of the Shabbat you would like to dedicate, and in which honor.
We can't thank you enough, and hope you will join for the Shabbat as well so that you can witness first hand a most beautiful sight.
L'Chaim!